30 Agents in 60 Days. See Why.
Beverly & Company is LA's fastest growing independent brokerage, with 30 producing agents joining in only 60 days!
With a unique blend of full broker support, personal marketing services, and a high-end luxury office, agents are both thrilled and fascinated with our approach.
Our focus has always been and will always be our agents and we want to equip you with anything you might need to succeed.
If this sounds interesting to you, give us a call, and we would love to talk with you.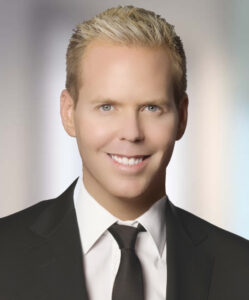 Andrew Moore
Regional Director & Office Manager
(323) 422-3253