Sherman Oaks Office Building Setting Records!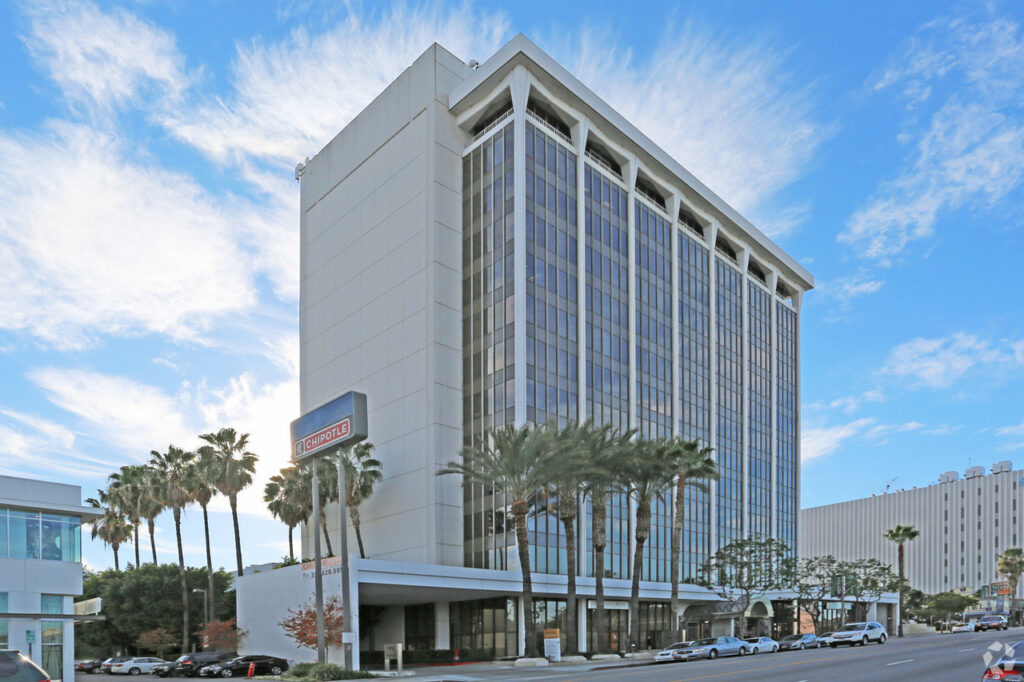 The Los Angeles-based Sandstone Properties just bought a Class A office building in Sherman Oaks for $56.7 million which totals to about $338 per square foot.
At the time of the sale, the 14-story building located at 14724 Ventura Boulevard, dubbed the "Tower at Sherman Oaks", was 96 percent occupied.
The sale sets an all-time record for the Valley, once again blurring the line between the long coveted "Westside" vs. "The Valley".