LA's fastest growing, independent real estate brokerage.
A little over a year after arriving in Los Angeles, Beverly & Company has quickly grown to over 195 agents—making us the fastest growing Independent brokerage in the Los Angeles area. We expect continued growth as we open additional offices and scale marketing support capabilities that  enhance the agent and customer experience. Beverly & Company's  guiding principle is centered around empowering our agents to succeed and in turn providing customers with a real estate experience that is second to none.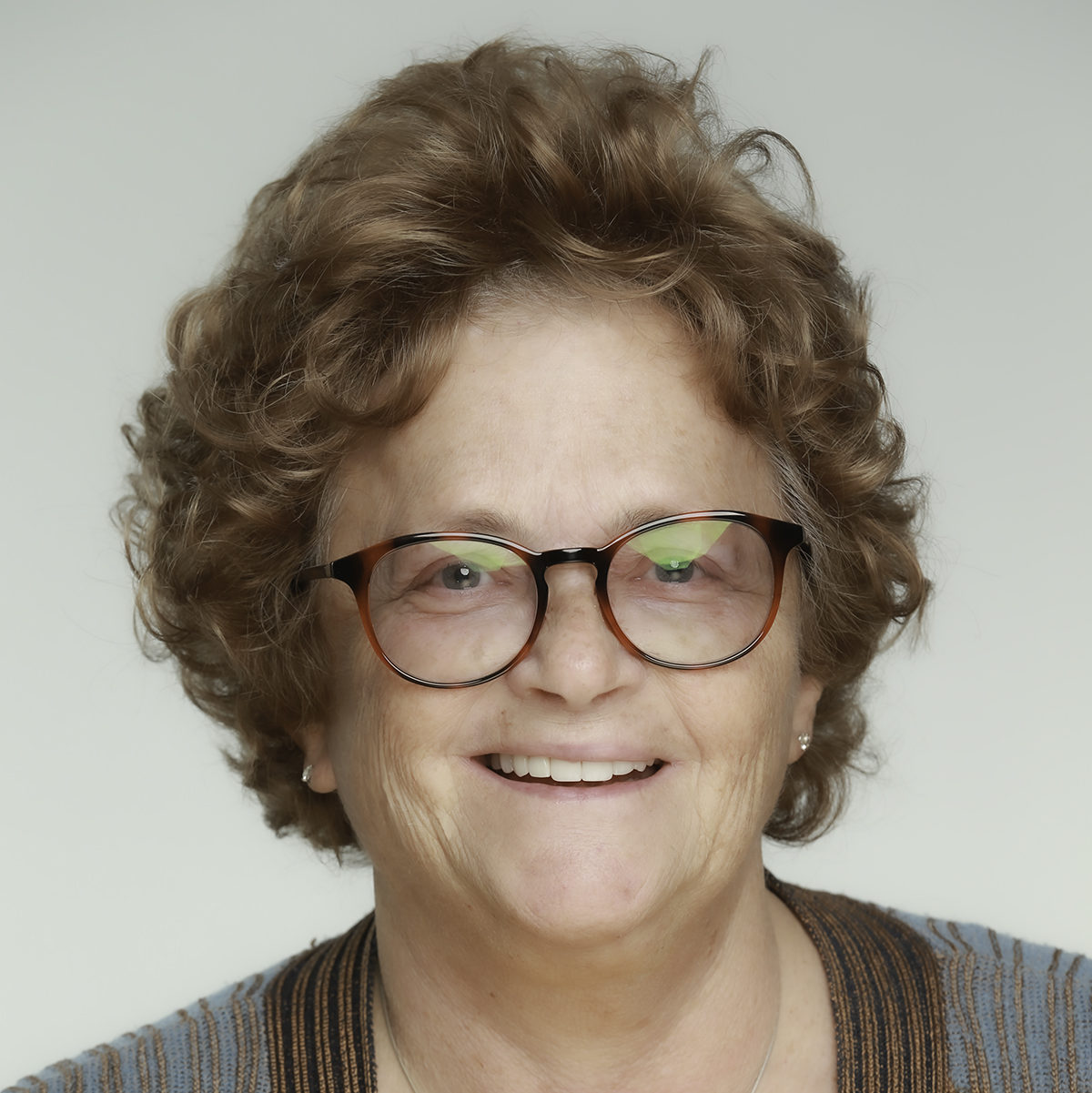 Jackie Meldelson
DRE# 00941519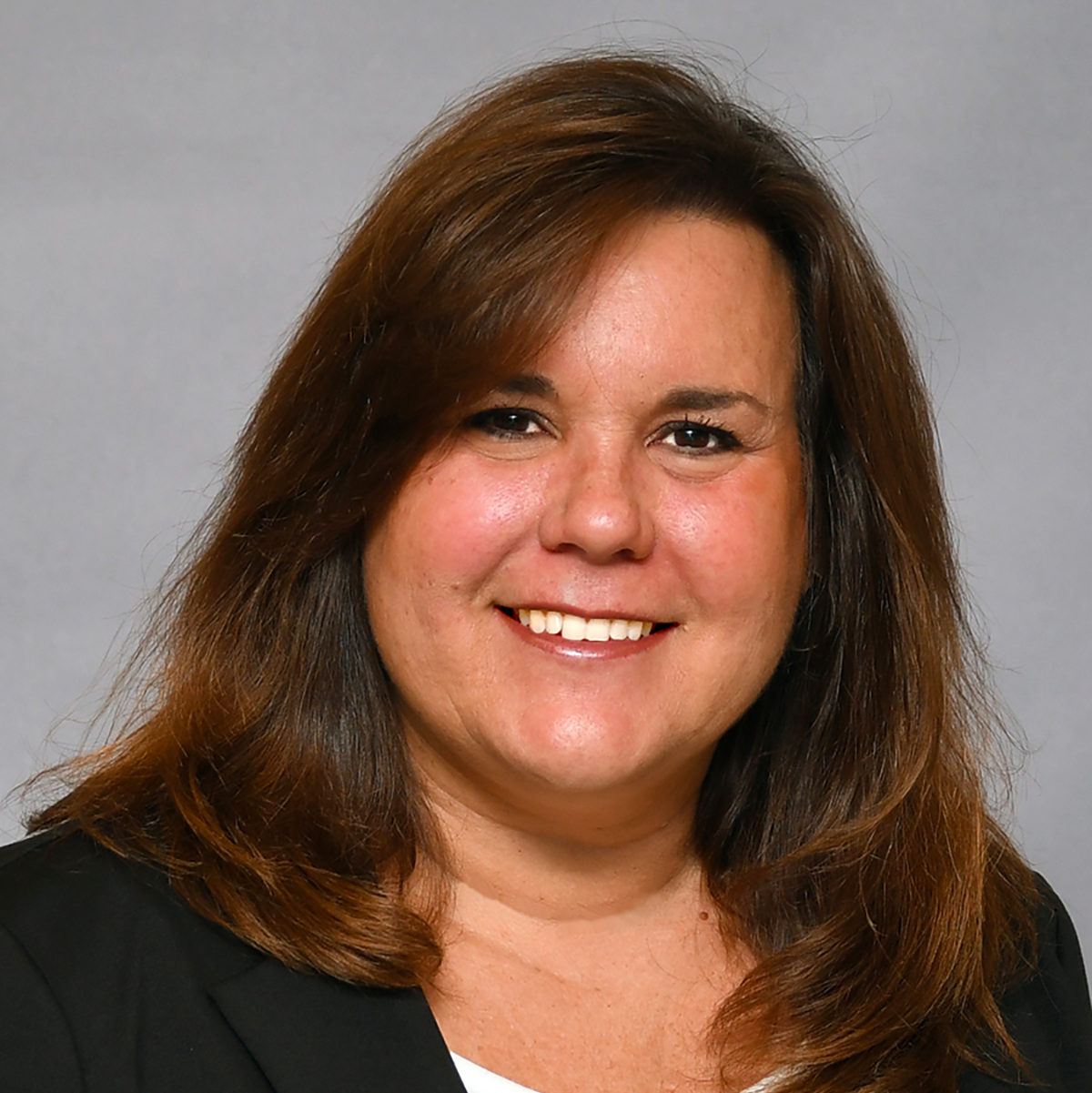 Cheryl Hernandez
DRE# 01460199
Jasmine Sinekv
DRE# 01885951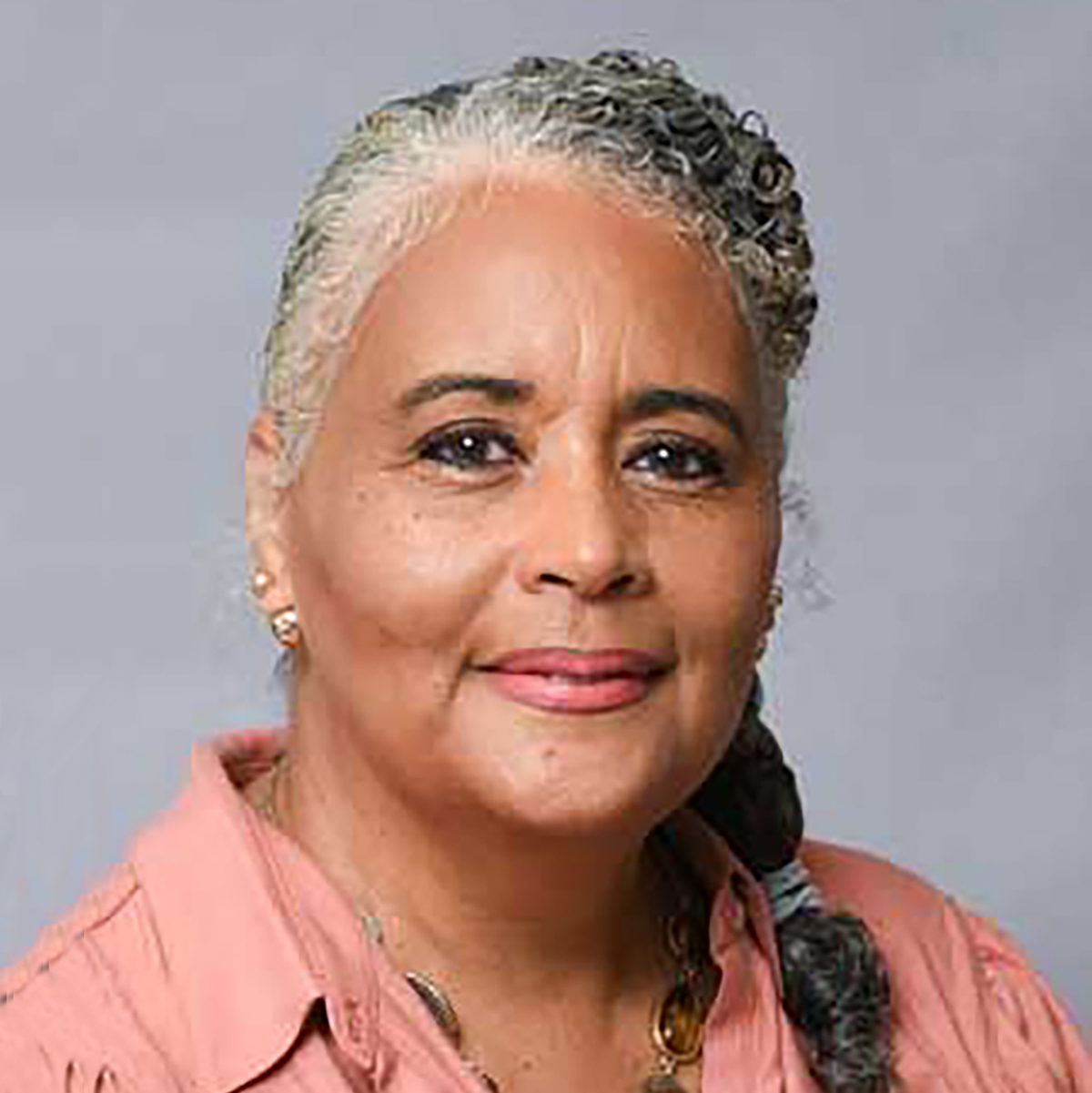 Celestine Heathington
DRE# 01217850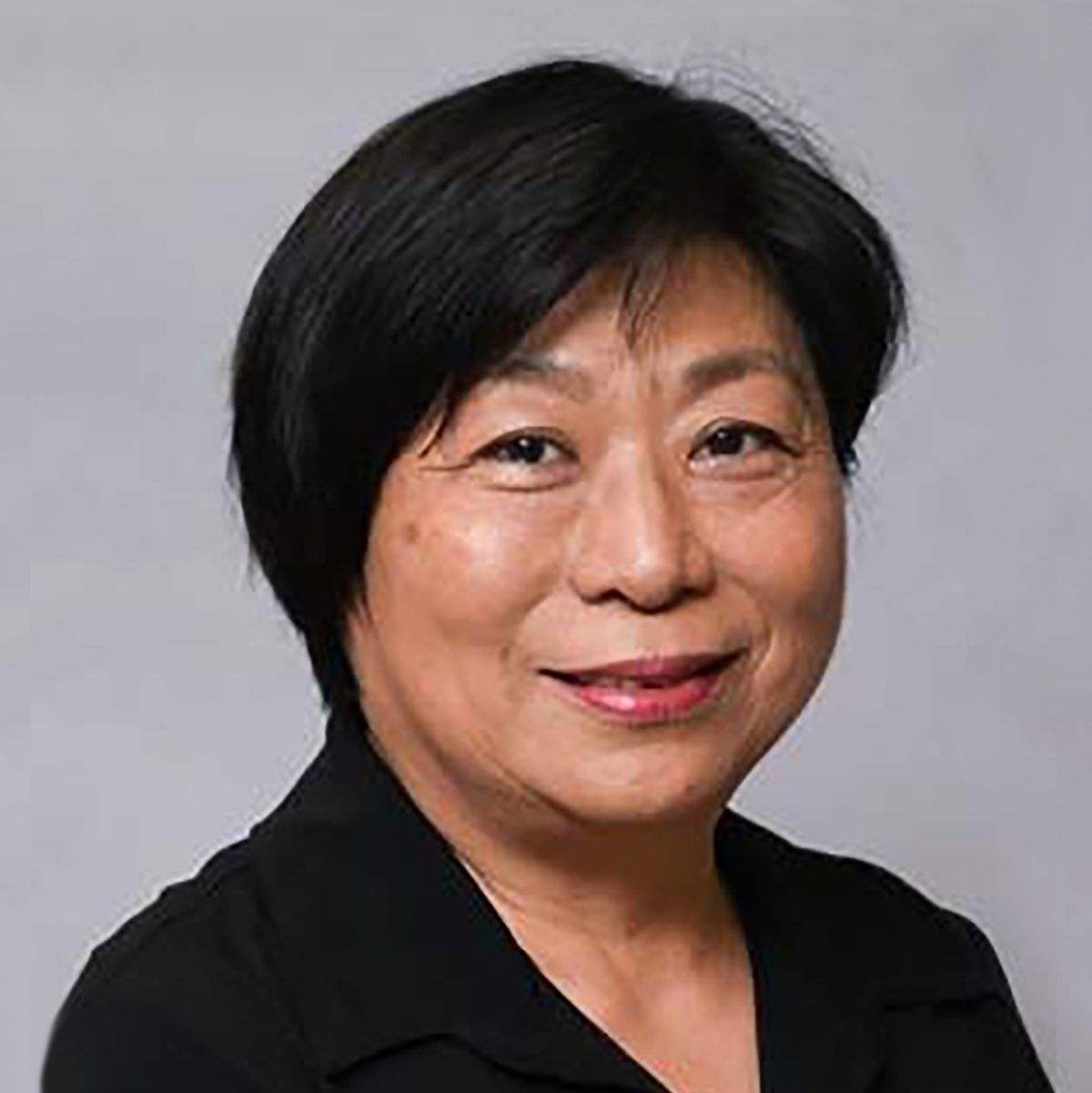 Anna Loh
DRE# 00871620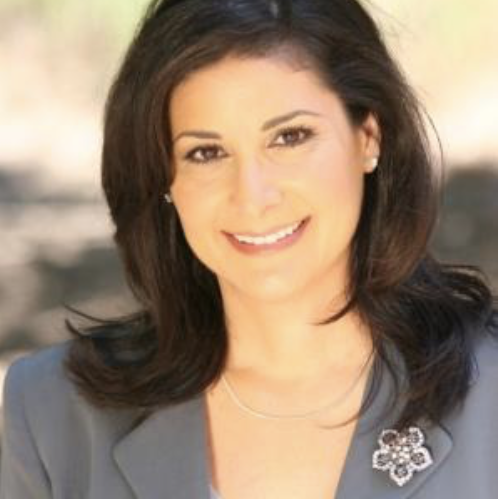 Susie Avedissian
DRE# 01165376
Mike McCall
DRE# 00466623
Bob Smith
DRE# 01215413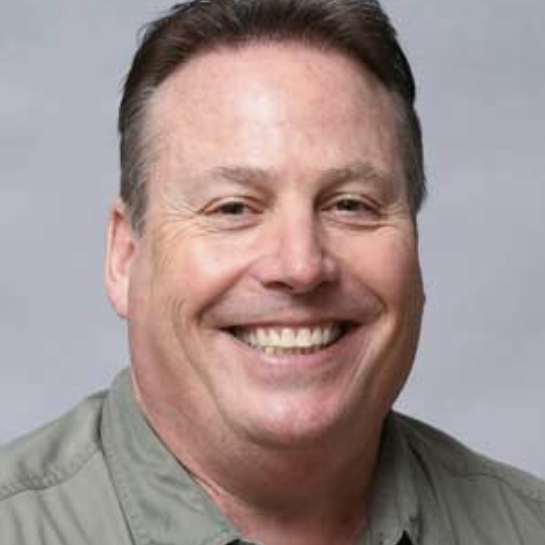 Jonathan Barker
DRE# 01298984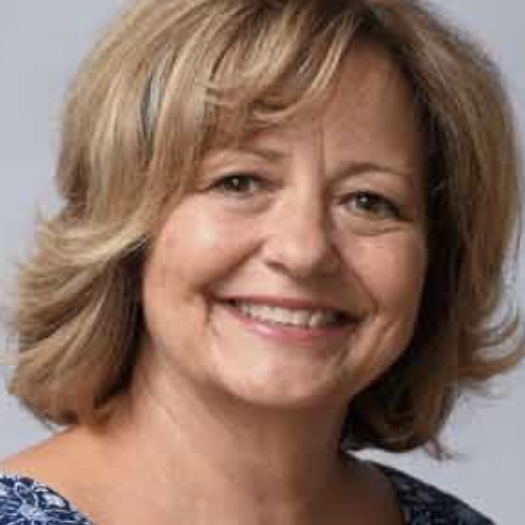 Sue Wells
DRE# 01445374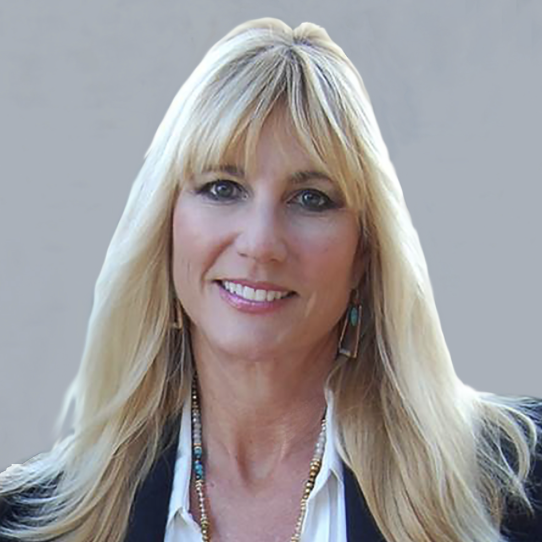 Karyn Alfonso
DRE# 01504541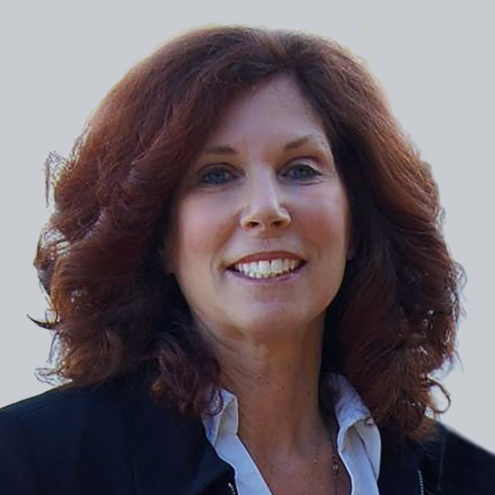 Marci Neustadt
DRE# 01201433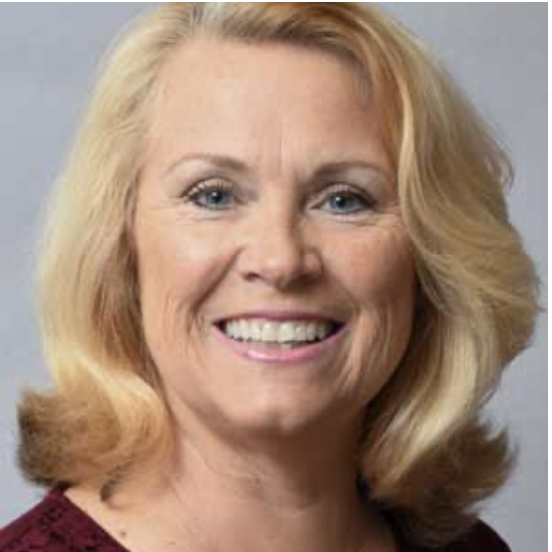 Therese Wyman
DRE# 01206174
Anat Erster
DRE# 01313529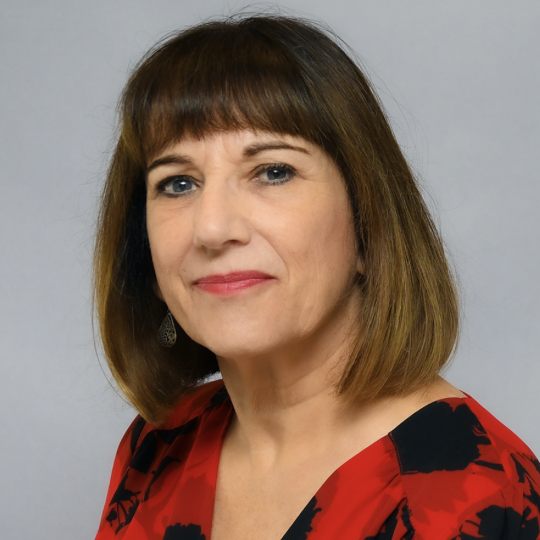 Helene Lacoe
DRE# 01786779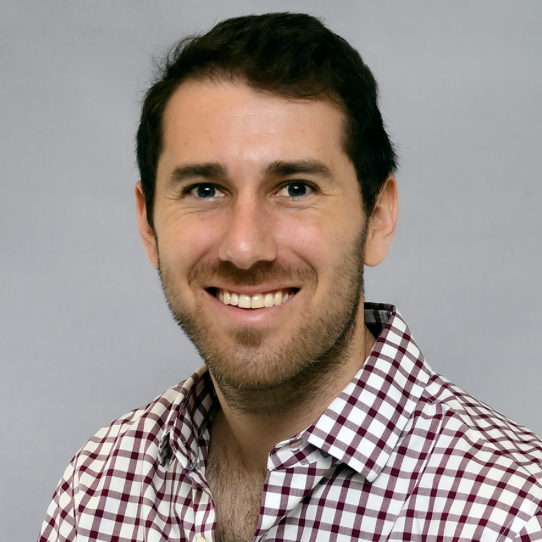 Ethan Lacoe
DRE# 01891172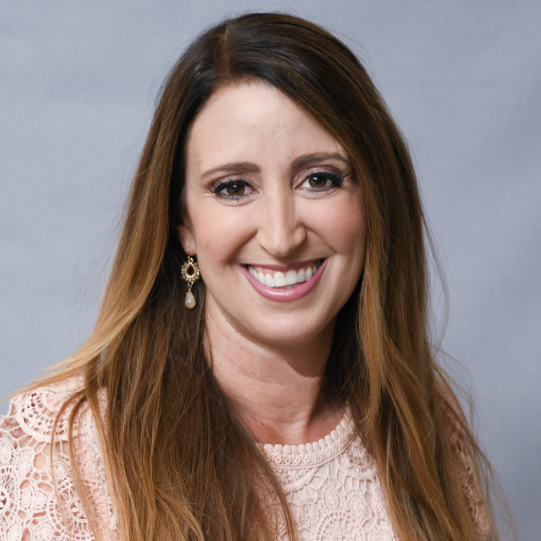 Liz Halen
DRE# 01354317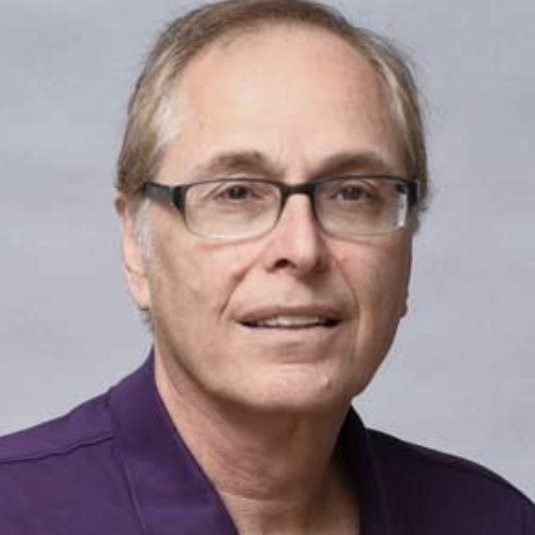 Ernie Meinhardt
DRE# 00868147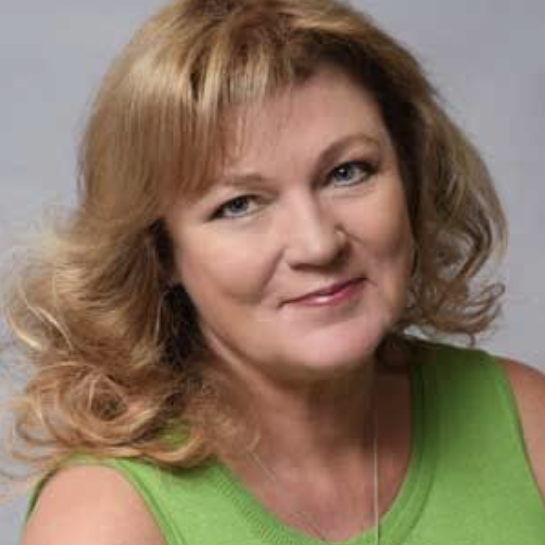 Peggy Nyman
DRE# 00892501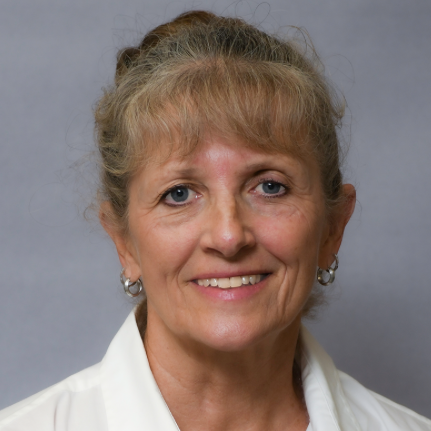 Irene Easter
DRE# 00779097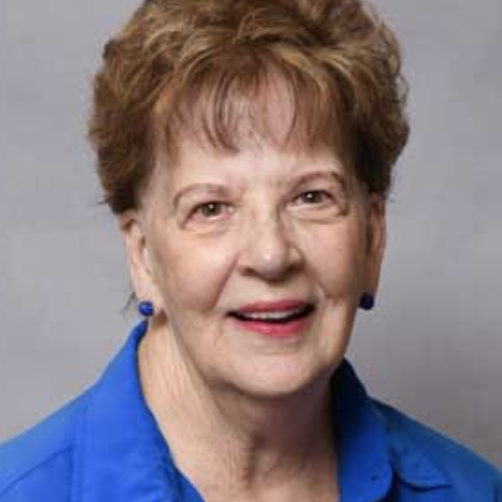 Jill Demarest
DRE# 00760147
Tina Zhu
DRE# 01484616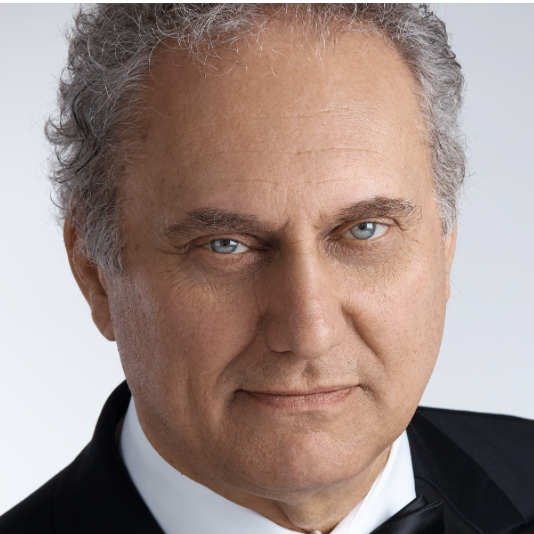 Vito D'ambrosio
DRE# 01251764
Robin Hagey & Lisa Scott
DRE# 01740573 & 01740573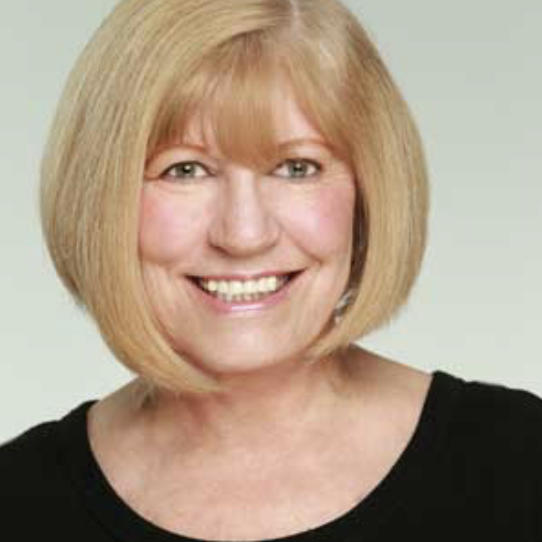 Leslie Parker
DRE# 00840930
Meet Our Newest Agents...